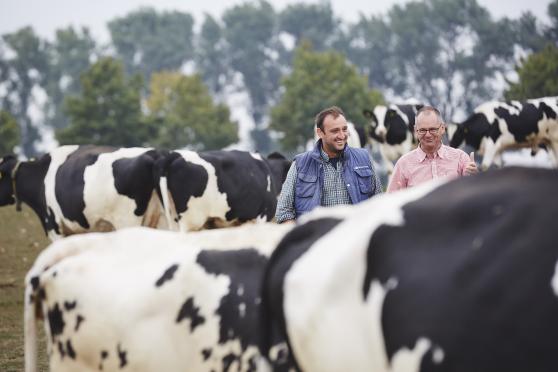 Cooperation with Milchwerke "Mittelelbe" GmbH
Thanks to our close cooperation with Milchwerke Mittelelbe in Stendal, sustainable milk production is possible not only through on-site support, but by employing the milk quality management milk module along with the sustainability module. The social, economic and ecological aspects of the operation are incorporated in the consultation, where farmers are supported on issues of animal welfare.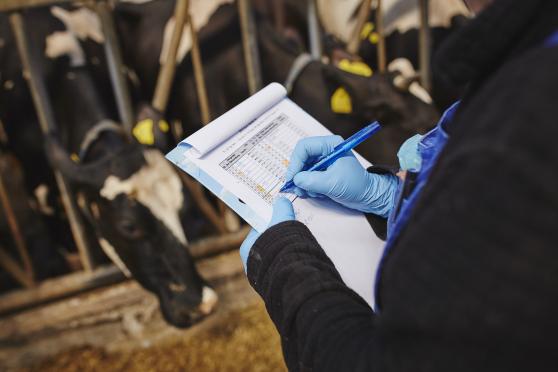 Quality milk module
Lactoland is able to supply its customers with products audited by independent control institutes and evaluated according to extensive criteria.
They can benefit from our possibilities of sustainable milk procurement and additional certification.