Our business
As well as our production site in Dulmen, we work closely with another member of the KRÜGER GROUP, Milchwerke "Mittelelbe" GmbH in Stendal, Germany from where we can offer a wide range of dairy sector products, along with their exemplary service level and ability to offer bespoke solutions.
Production of Dairy Blends
Tailor-made solutions through state-of-the-art equipment
Lactoland milk powder blends are adapted to the individual customers requirements. We primarily supply industries as confectionary, bakery, cheese, ice cream and yoghurt.
We can supply our standard products, or we can work with you to develop the product that specifically meets your needs. We have the equipment and highly qualified people in our state-of-the-art laboratory ready to help develop a product to enhance your finished goods.
Read on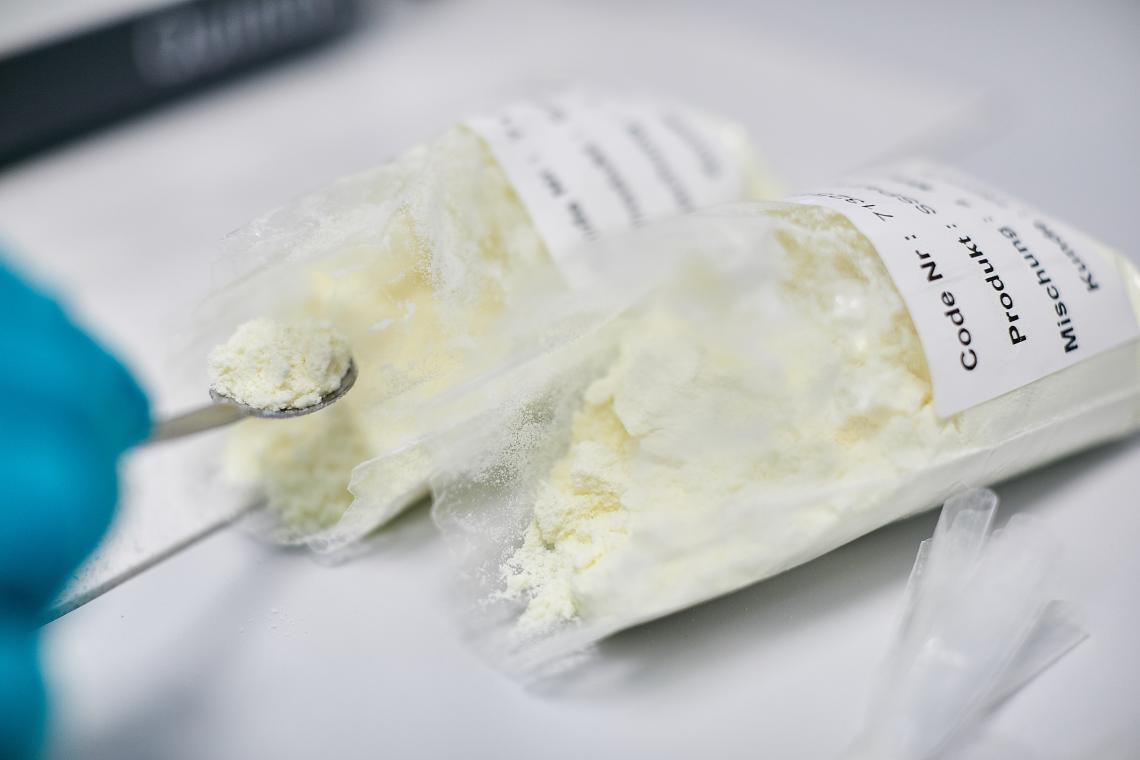 Purchase and Sales of Dairy Ingredients
Daily contact and a global network keeps us ahead of the markets
We work with all the major dairies, all of which have been fully audited by our experienced technical team. This coupled with the knowledge of our international sales team means that all enquiries are handled efficiently.
Our International team will lead you effortlessly from enquiry to delivery.
Read on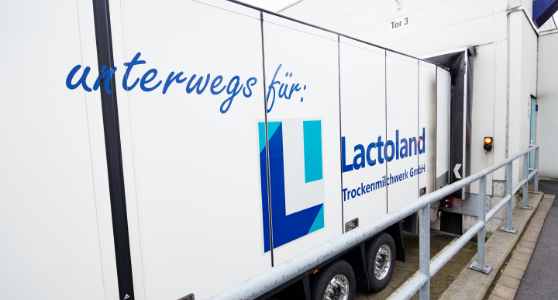 Liquid Division
Due to the nature of the market, flexibility and speed are key to success
We know the unpredictability and challenges that constantly arise when using liquid products, so our vehicles are constantly on the road, travelling between dairies, meaning, we can react quickly to any issues that arise.
We not only offer long term contracts, but can also help with any shortfalls or excesses your business generates. The smooth running of our business is paramount and to achieve this we have a large and efficient transport network at our disposal, which means we can react quickly to help our customers.
We also supply the rest of the KRÜGER GROUP with all their milk and milk concentrates.
Read on